Archbold House was established in 1957 to provide affordable, high quality care to the local elderly community. We have worked hard in preserving this mission. Today, KOPWA continues to be a boutique, not-for-profit community-based organisation, offering exceptional services to the elderly in Ku-ring-gai community and beyond. Our accredited residential facility is located in the leafy suburb of Roseville, close to the train station and local shops. Both the living environment and its surroundings are designed like a cottage with manicured gardens. Our staff are passionate about providing individual care to each resident. With plans to expand our facilities onto an adjoining site with modern, new facilities and equipment, we are cementing a strong future.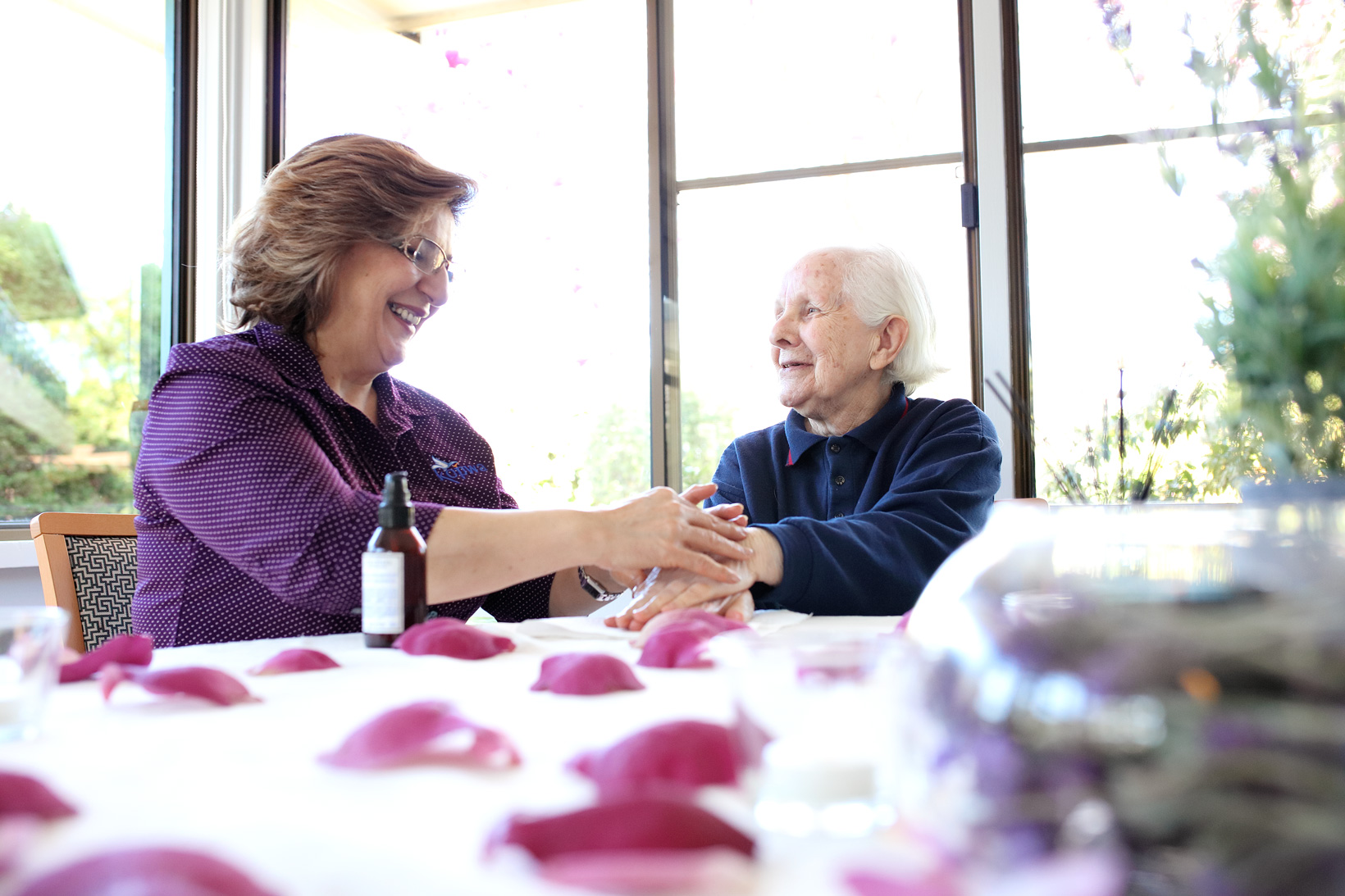 Vision, Mission, Values
Our Vision
To be recognised by the Community as the most respected provider of Aged Care Services.
Our Purpose
Our purpose is to provide for the Care, Comfort & Happiness of our Residents and those who rely on our services. We will achieve this through quality services, staff and facilities.
Our Values
Respect
We value others and demonstrate this through respect for self and others, and by maintaining and growing a customer focused, safe and supportive team environment.
Accountability
We are responsible for our actions and the impact they have on the lives of our residents, clients and fellow workers.
Integrity
We will not compromise the truth and at all times demonstrate equity and fairness in our dealings with others.
Dedication
We are committed to quality service delivery and strive to achieve "Best Practice".
Client thoughts on KOPWA
"
"
I am proud to call Archbold House my home for there is good care staff to support me. The nurses understand my health needs and care to listen to me. I value my freedom and know I can leave the facility whenever I like, venturing to Chatswood or Roseville shops for a coffee. With Monique's (Art therapist) help, I discovered that I am good at painting, and enjoy the weekly activity.

Gerald Bayliss

In reference to our telephone conversation regarding my uncle, I take this opportunity to thank you and your team for the high standard of (home) care provided to him. I especially thank you (Nicky) and also Liz for always being available to speak with myself at regular and ongoing intervals and as needed. We appreciate your professionalism, support and understanding.

David