The KOPWA team is a caring and supportive family providing a high standard of care. We are an equal opportunity employer, providing a safe working environment and we offer many opportunities for career growth. There are employment opportunities in nursing and carer roles working with our residents and clients. If you are interested, please forward your application to administration@kopwa.org.au.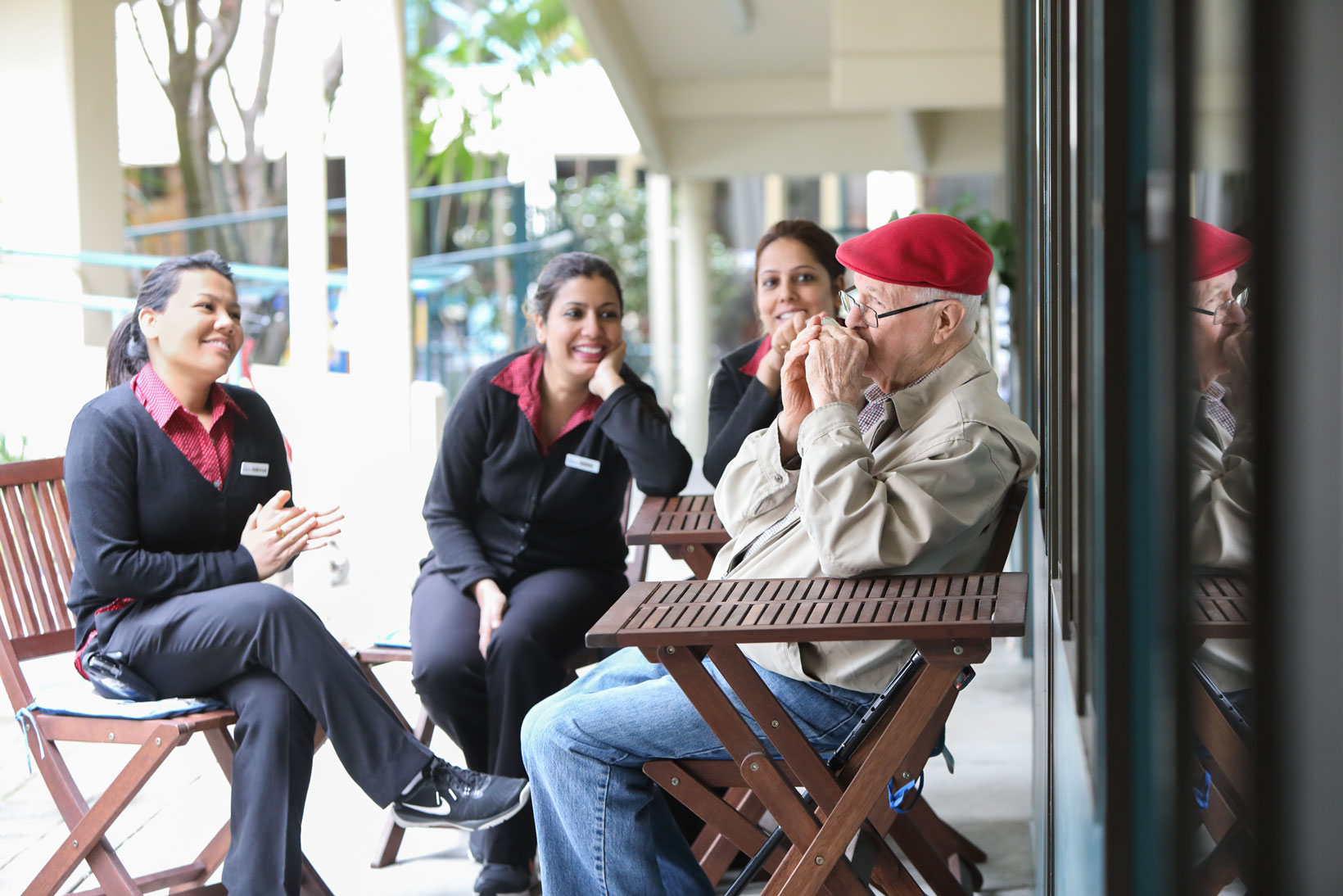 PHYSIOTHERAPIST GRADUATE ROLE
Are you looking for a role where you can have a true impact on the lives of your clients? Have you got a passion for improving the health and well-being of the elderly?
We at KOPWA are a small and supportive aged care provider in the northern suburbs of Sydney. In this role, you will have your own set of resident clients and will be able to form meaningful relationships with them and see the first hand impact your work has on their quality of life.
The Role
Responsible for assessing and treating a variety of residents along with the ongoing development and review of their care plans, in partnership with an experienced Physiotherapist. You will also provide appropriate rehabilitation and exercise programs. This role is anticipated to be approx. 16 hours per week across 4 days initially, but can increase as your skills grow.
About you
As a registered physiotherapist (or with registration pending), you will need to have excellent communication skills and the ability to build trust and respect with our residents. You will work in a close partnership with an experienced team to provide best practice and individual care to our residents. You will be required to obtain a satisfactory police check. We welcome applications from all experience levels, but the role may be better suited to a physio with 1-2 years experience, who would benefit from mentoring by a highly experienced physio.
What we offer
You will be able to take advantage of not-for-profit benefits in your salary package and work with a fantastic, supportive team in a beautiful environment. You will learn new skills while being mentored by an experienced physio and having the autonomy to manage your workload and clients.
Please direct application and any queries on the role to Jennifer Polo by email jpolo@kopwa.org.au