The Board
KOPWA is governed by a board of volunteers, responsible for ensuring we have appropriate operational policies and procedures to support our mission and vision. The board also provides governance, servicing quality care and a sustainable business growth strategy. See our list of board members below:
Chairperson: Mr Tony Middlebrook
Director: Mr David Thompson
Director: Mr Ian Doyle
Director: Mr Tony Engel
Director: Ms Fefe Lawson
Director: Mr Martin Patience
Director: Mr Geoff Kerry
Director: Ms Judy Lewis
Director: Mr Nicholas Marlow
Director: Mr Robert James
CEO & Company Secretary: Mr Paul Smith
Honorary life members
Mrs Y Campbell, Mr D A Wylie, Mr R Staniland OAM, Mr David Patten.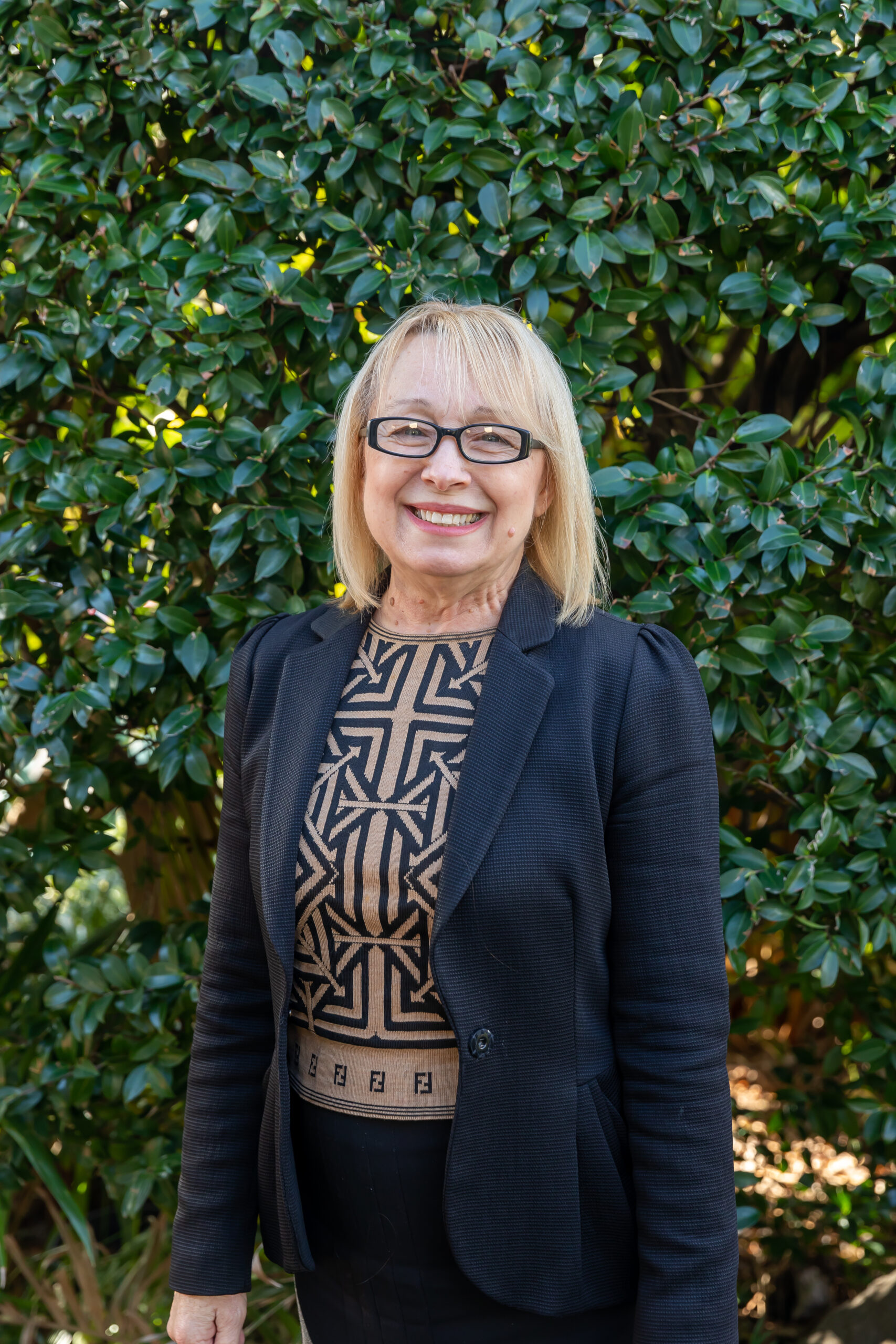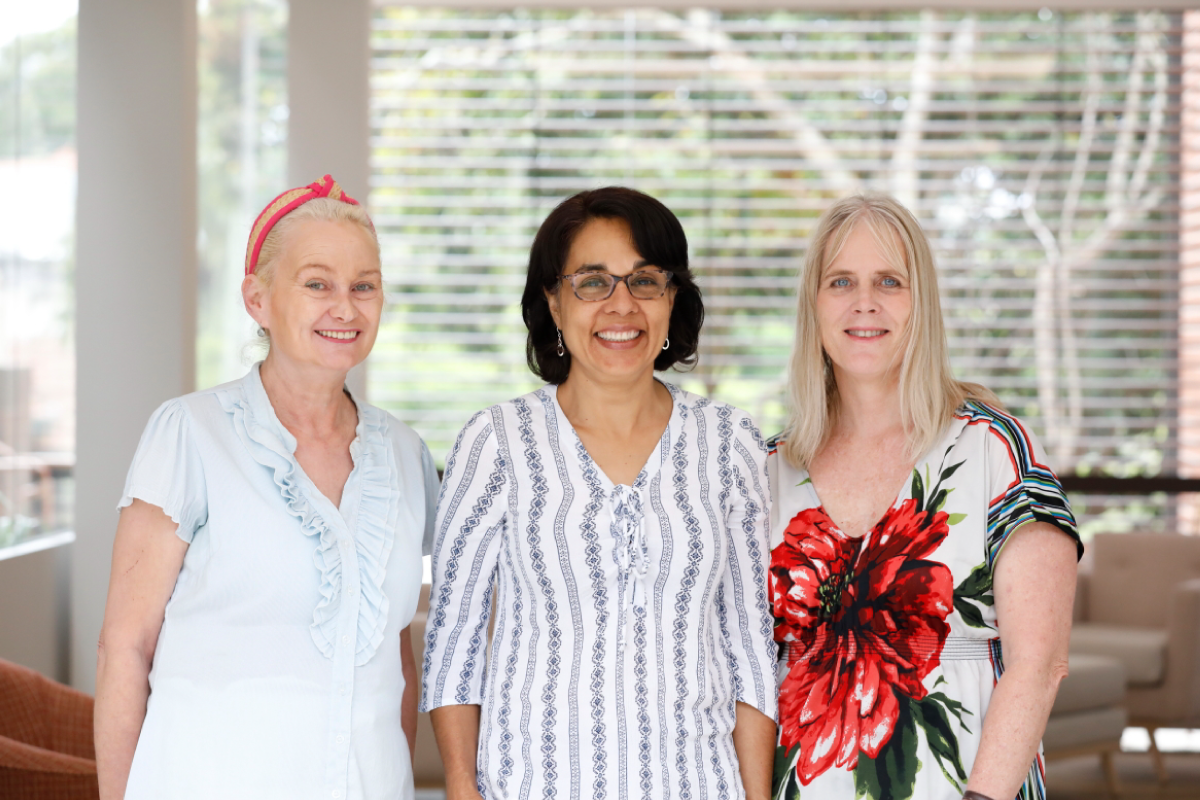 The Management Team
KOPWA is a caring and cohesive team. Our staff and management are committed to providing excellent care to residents, clients and family members while delivering a sustainable operational outcome. Here are some of our key personnel:
CEO
Paul Smith
Operations Facility Manager
Sylvia Babic
Community Services Manager
Rajni Kalra
Quality and Education 
Fiona Potter
Accounts
Krishna Kharel

 

Care Manager
Sabita Gautam
Property and Procurement Officer
Justin Chen
HR Coordinator
Jennifer Polo
Receptionist/Administration
Sarah West / Linda McKey (Mon)
We partner with Northern Beaches Community College to provide hands-on learning opportunities for their nursing students. Donations and Bequest: As KOPWA is a not-for-profit organisation, any donations or bequest to KOPWA can make a significant difference. For more information on donations or leaving a bequest, please contact the CEO on (02) 9412 0284.