The Board
KOPWA is governed by a board of volunteers, responsible for ensuring we have appropriate operational policies and procedures to support our mission and vision. The board also provides governance, servicing quality care and a sustainable business growth strategy. See our list of board members below:
Chairperson: Mr. Tony Middlebrook
Company Director : Mr. Tony Engel
Company Director : Ms. Fefe Lawson
Company Director : Mr. Ian Doyle
Company Director : Mr. David Smith
Company Director : Mr. Nicholas Marlow
Company Director : Mr. Geoff Kerry
Company Director : Dr. Melanie Boursnell
CEO & Company Secretary : Mr. Paul Smith
Honorary life members
Mrs Y Campbell, Mr R Staniland OAM, Mr David Patten, Mr. Tony Engel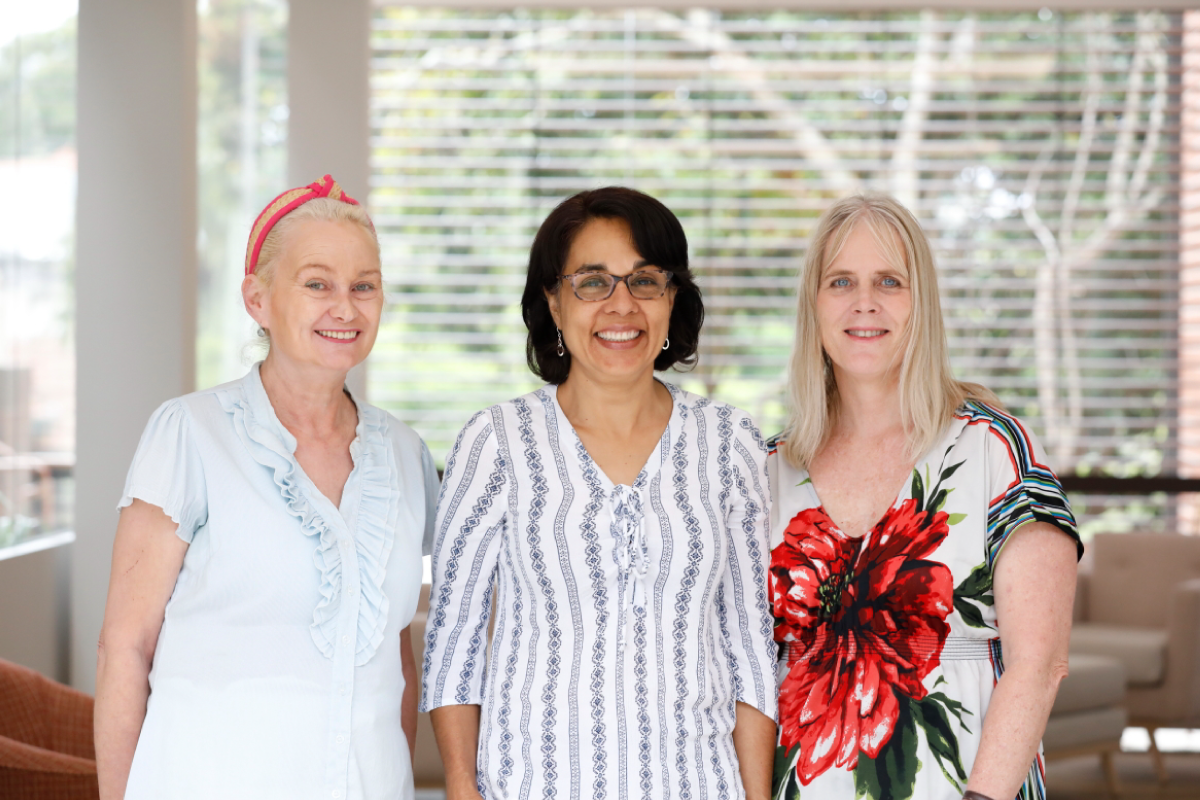 The Management Team
KOPWA is a caring and cohesive team. Our staff and management are committed to providing excellent care to residents, clients and family members while delivering a sustainable operational outcome. Here are some of our key personnel:
CEO : Paul Smith
Director of Nursing and Clinical Care : Rachel Elmasri
Care Manager : Nisha Silwal
Community Services Manager : Rajni Kalra
Education and Quality Manager : Sabita Gautam
Finance and Operations Manager : Vicky Lu
Human Resource Manager : Jennifer Polo
Accounts : Krishna Kharel
Property and Procurement : Justin Chen
Receptionist/Administration : Sarah West/Linda McKey (Monday)
We partner with Northern Beaches Community College to provide hands-on learning opportunities for their nursing students. Donations and Bequest: As KOPWA is a not-for-profit organisation, any donations or bequest to KOPWA can make a significant difference. For more information on donations or leaving a bequest, please contact the CEO on (02) 9412 0284.