We recognise the wonderful role our volunteers play here at KOPWA and we warmly welcome new members to join our team. There are many ways to get involved and share your time, skills or talents with our residents and community.
Our recent popularity as a community based, not-for-profit provider in the northern suburbs of Sydney means that we are facing a growth in clienteles who require committed volunteers to visit our residents and clients.
What should you expect as a volunteer?
To be appropriately matched with a residents/ homecare clients according to preferences, interests and availability
Timely communication from residents/homecare client's coordinators to provide you with updates
A fulfilled social engagement between yourself and the residents/homecare clients
Helping the residents and/or homecare clients continue to be engaged with the wider community
What do we expect of you?
Be committed and regular in your visits
Engage in an open communication with your delegated coordinators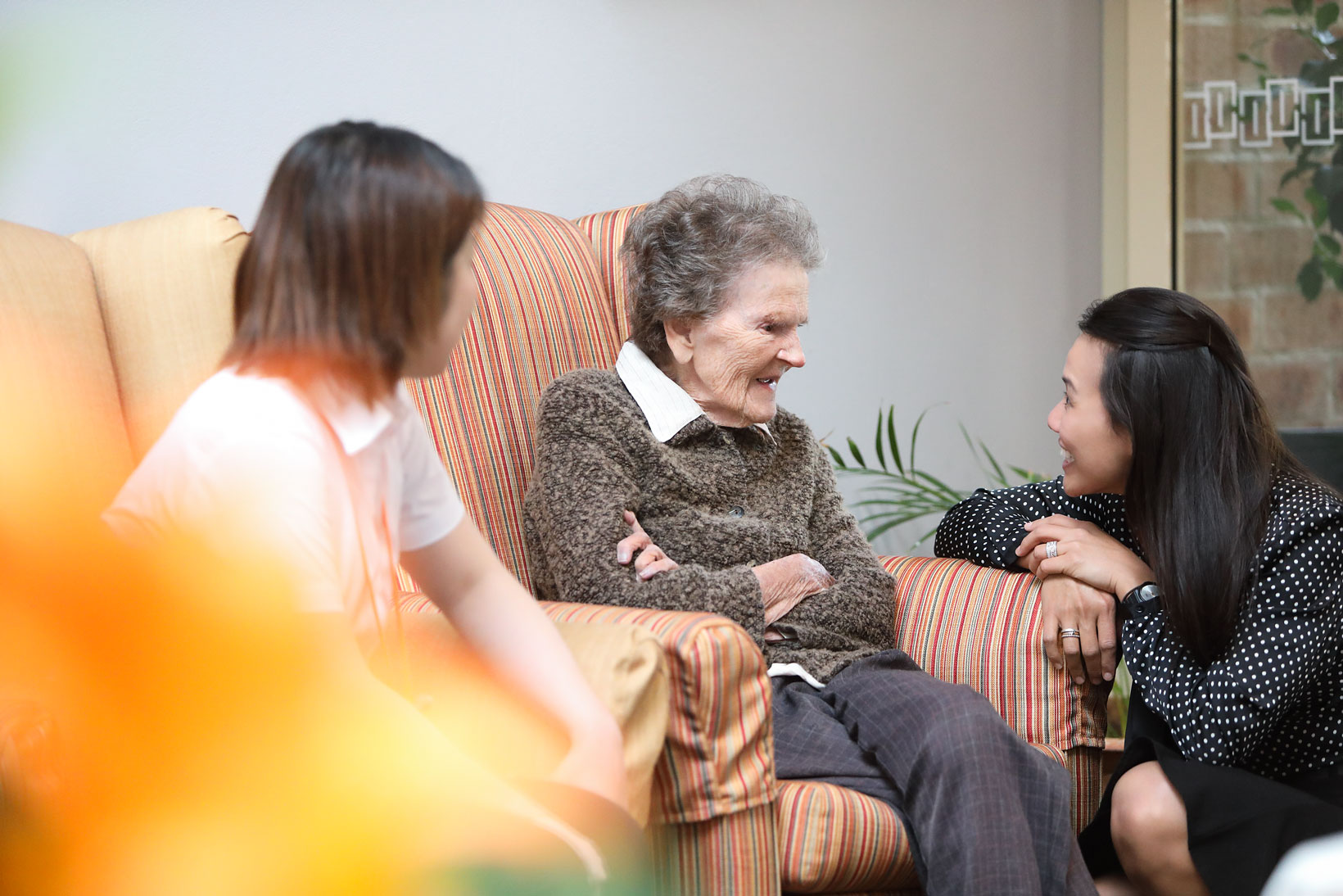 Currently in need of:
We recognise that it can be a challenge to interact with strangers, especially people who have physical and mental difficulties, yet, when these individuals expresses a call for help, we hope that we as a society hear them and aim to include them in our community.
Therefore, we are in search for dedicated volunteers to provide social interaction for 2 special clients
88 years old female and lives independently in unit in Narraweena
She has requested assistance in simple home duties
Despite being on medication for pain in her leg, she continues to enjoy social activities outside of her home
88 year old gentleman who lives alone in a unit in Lindfield
His mental and physical health has improved in the last 6 months due to consistent involvement with allied health professionals
Would greatly benefit from social interaction and ongoing support
Please email jpolo@kopwa.org.au for more details.