Status of the project

The DA for the project has been approved and the application for the construction certificate (CC) is well under way

It is hoped that all the CC formalities will be completed in the near future so that the demolition and excavation work can commence

Advice to

the neighbours when the CC is issued and everyone will have at one weeks' notice of the commencement of the demolition and excavation work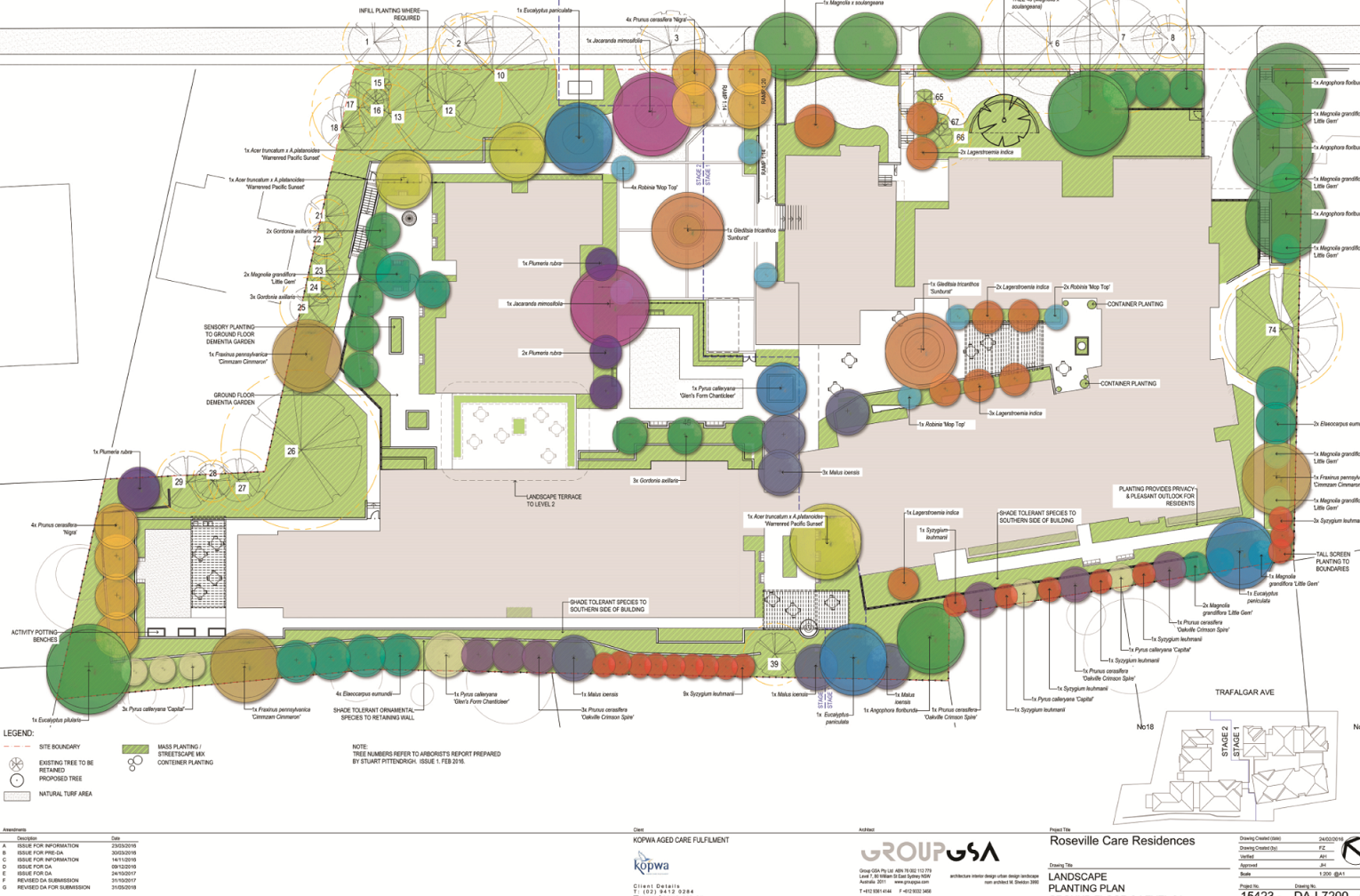 KOPWA is in the process of expanding and redeveloping the existing 58 bed home to deliver a new residential aged care home that satisfies a recognised and growing need for contemporary seniors housing accommodation and speciality high care services.

The development will provide a high-quality, well-designed, 24/7 aged care home for the frail aged and people living with dementia
Construction is to occur in three stages and comprises of:
The demolition of the existing buildings (except no. 14 Trafalgar Ave).

The construction of a new 3 storey 102, bed home with associated support services.

A 26-space basement car park which includes a mini-bus and an ambulance bays and vehicular and pedestrian access.

Residents will be relocated into the new Stage 1 home while the existing home is replaced with Stage
This will allow the existing KOPWA Archbold House to continue its operation while Stage 1 is being constructed.
Heritage restoration works are planned for Number 14 Trafalgar Avenue.