Christmas celebrations!
Christmas has come to KOPWA in the last few weeks!
The festive season started with staff going on a cruise for their Christmas Party. Many shared laughter, dance, catch-ups and excellent food and drinks under the friendly service of the Sea Escape crew.
The following week saw around family attending Archbold House residents Christmas party. Christmas dinner with entertainment was arranged for residents and their family's enjoyment. The delicious and nutritious food produced by our Chef, Chris, won over many new admirers.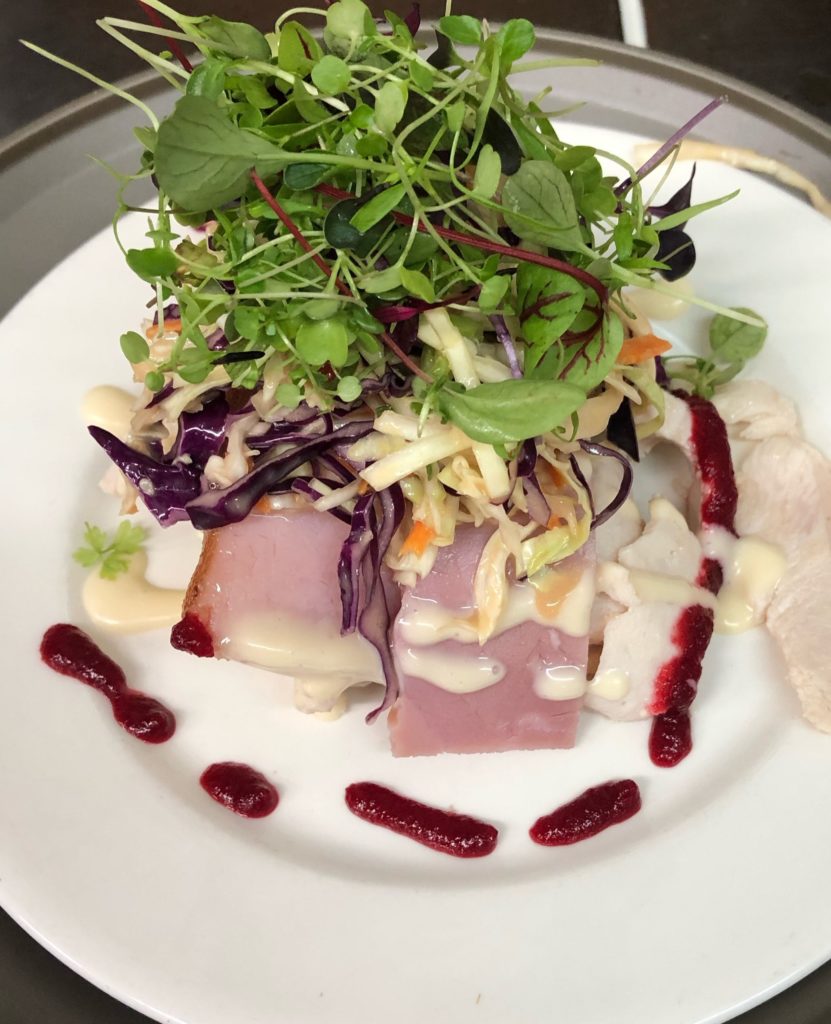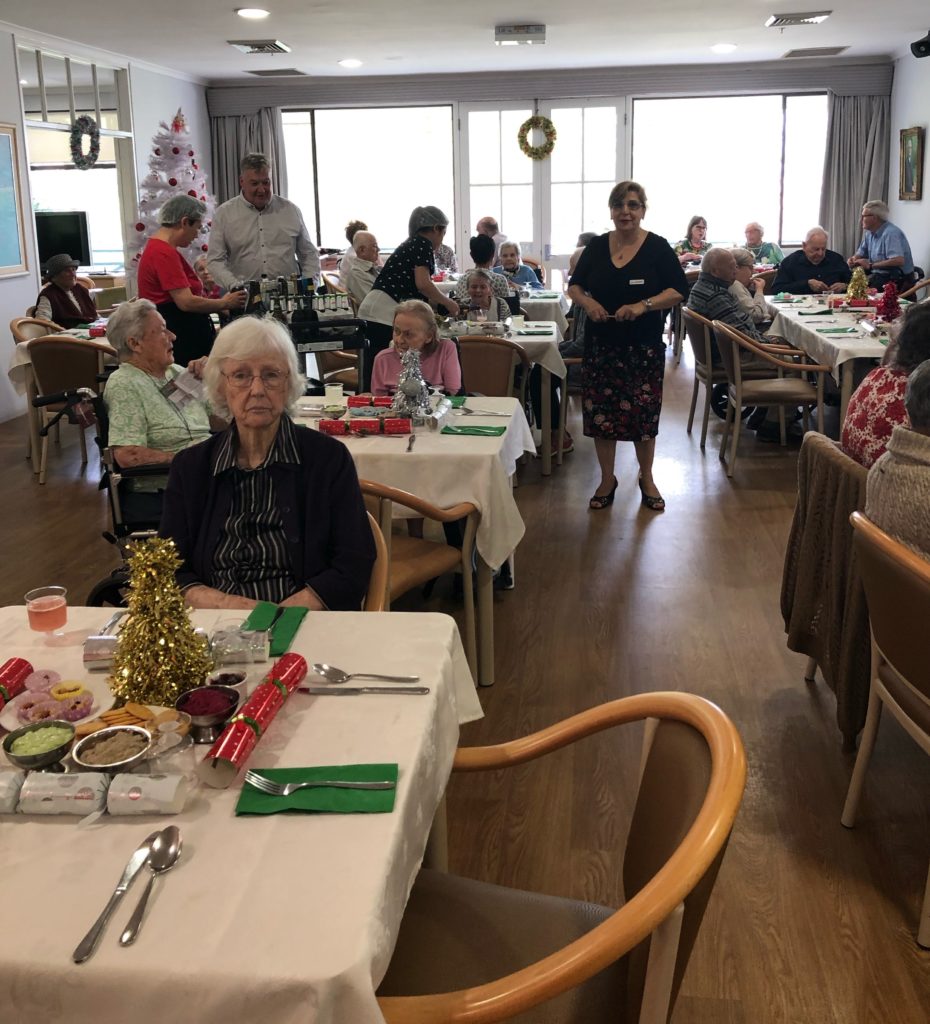 On the weekend, East Lindfield cubs visited. Having community groups visit helps residents to feel included in the community, thus improving their self-esteem and happiness. For the children participants, an opportunity as such raises the awareness of vulnerable elderly people living amongst us. Group club visits provide a chance to connect with their sense of purposes and promote wellbeing.