Our care approach
A couple of months ago, the Aged Care Quality and Safety Commission released a video that gave information to consumers about the changes that commenced from 1 July 2019.
So, what does this mean to you?
There are eight standards, each one contributing to your overall care, safety and wellbeing. The Standards are to guide you in your idea of the standard of care you expect, regardless of your background, life experience, ideas and culture. You should feel respected and cared for at all times. You should not have to worry about 'being difficult' when you have a concern. KOPWA thrives on providing tailored care to each of our consumers. Our staff have the appropriate skills to care for you, and we encourage all our consumers, residents, their families or care partners to approach us if you have any questions.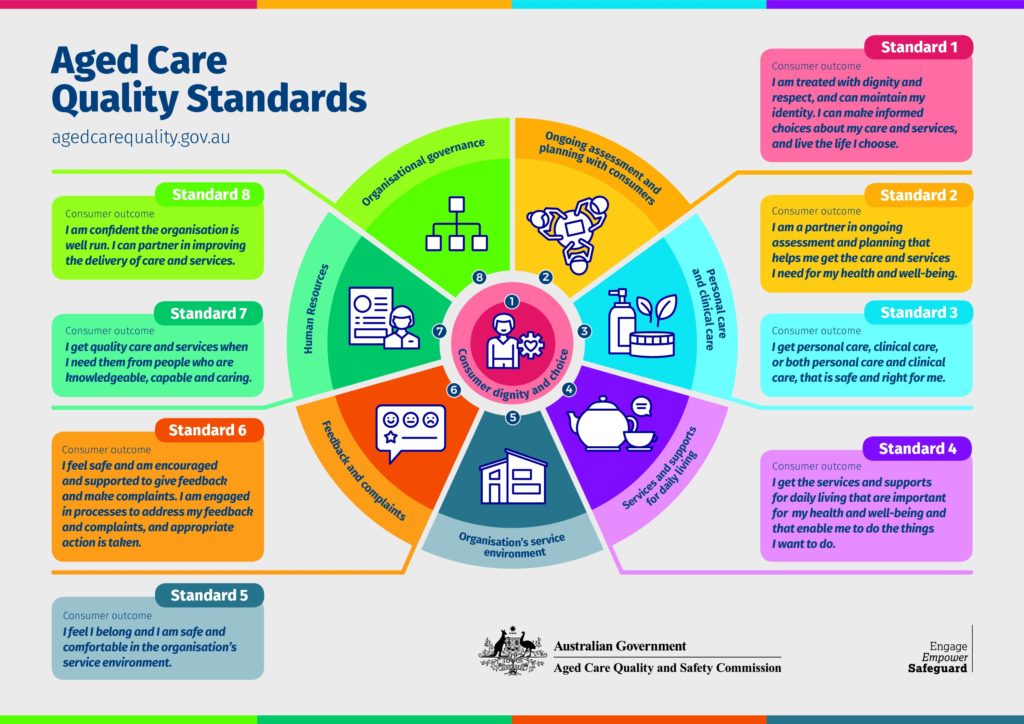 If you have more questions around what the changes will mean for you or your loved ones. Email us on administration@kopwa.org.au or ring us on (02) 9412 0284 for more information.