When entering residential Aged Care, the assessment of your assets and income determines what you may need to pay to your service provider. The three main types of fees/payment you may be asked to pay include:
The basic daily fee – for all care recipients in permanent Aged Care.
A means tested care fee – paid in accordance with your financial circumstances.
An accommodation payment – a contribution towards accommodation costs.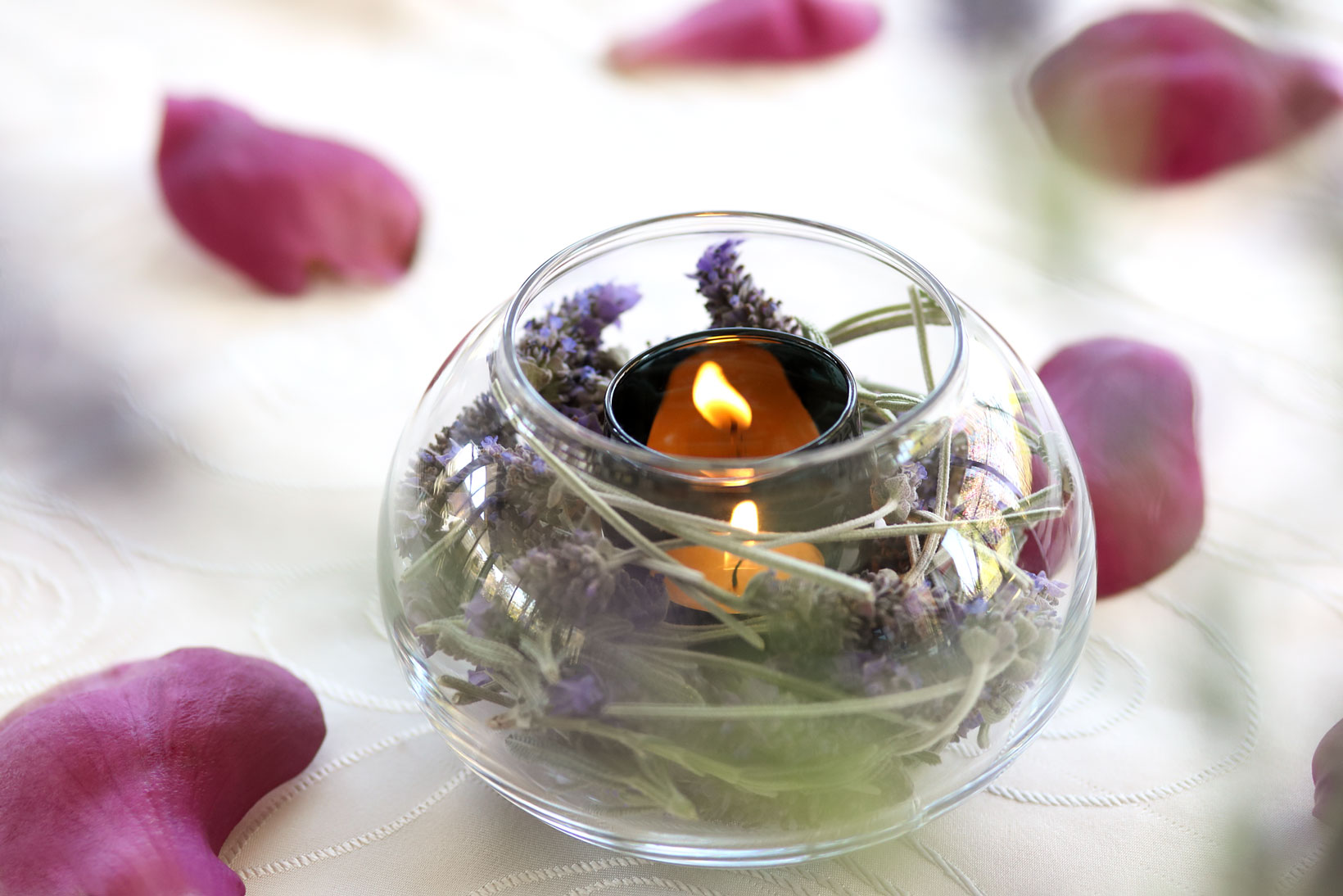 Accommodation prices
For residents entering KOPWA on or after 1st April 2018: Residents can choose to pay for their accommodation by a Refundable Accommodation Deposit (RAD) OR a Daily Accommodation Payment (DAP) OR a combination of both.
The maximum accommodation price as a Refundable Deposit (RAD): $750,000. The Maximum Permissible Interest Rate (MPIR) for the period 1 January to 31 March 2022 remains at 4.04%.
The equivalent daily payment (DAP): $83.01
Current as at 01 January 2022
Base Interest Rate is at 2.25%.