When entering residential Aged Care, the assessment of your assets and income determines what you may need to pay to your service provider. The three main types of fees/payment you may be asked to pay include:
The basic daily fee – for all care recipients in permanent Aged Care.
A means tested care fee – paid in accordance with your financial circumstances.
An accommodation payment – a contribution towards accommodation costs.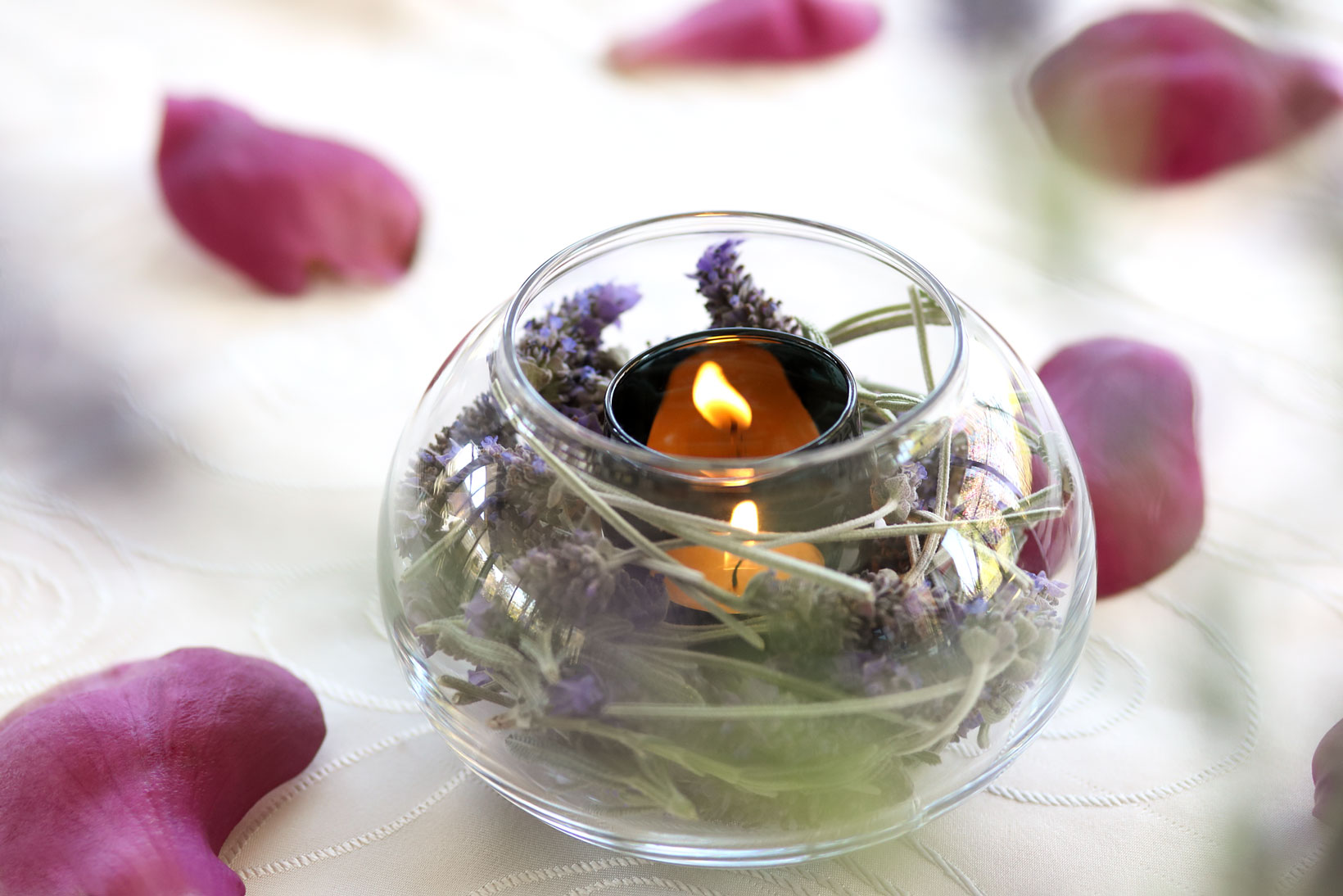 Accommodation prices
For residents entering KOPWA on or after 1st April 2018: Residents can choose to pay for their accommodation by a Refundable Accommodation Deposit (RAD) OR a Daily Accommodation Payment (DAP) OR a combination of both.
The maximum accommodation price as a Refundable Deposit (RAD): $900,000. The Maximum Permissible Interest Rate (MPIR)
for all new residents
maximum rate of interest that may be charged of outstanding amount of daily payment

from 1 July 22 to 30 September 22 is      at      5%
from 1 October 22 to 31 December is       at      6.31
The equivalent daily payment (DAP): $155.59
For example:
A refundable deposit of $700,000 and a daily payment of $34.58
Additional services information
The cost of additional services, which are charged at cost only, are included in the accommodation payment amount and this information can be made available upon request.
Current as at 27 September 2022
Base interest rate is at 2.25%