"A" standard from the NSW Food Authority
Delicious quality controlled meals prepared on site.
Our in-house chef is extremely passionate about food, ensuring each plate that leaves the kitchen is nutritious and delicious! Each mealtime is a social and happy occasion at Archbold house, with much laughter and joy shared in our Dining Room.
Family and friends are also welcome to join in on meals at a very reasonable price. A private family table is also available for booking, giving residents and their loved ones a chance to enjoy quality time together.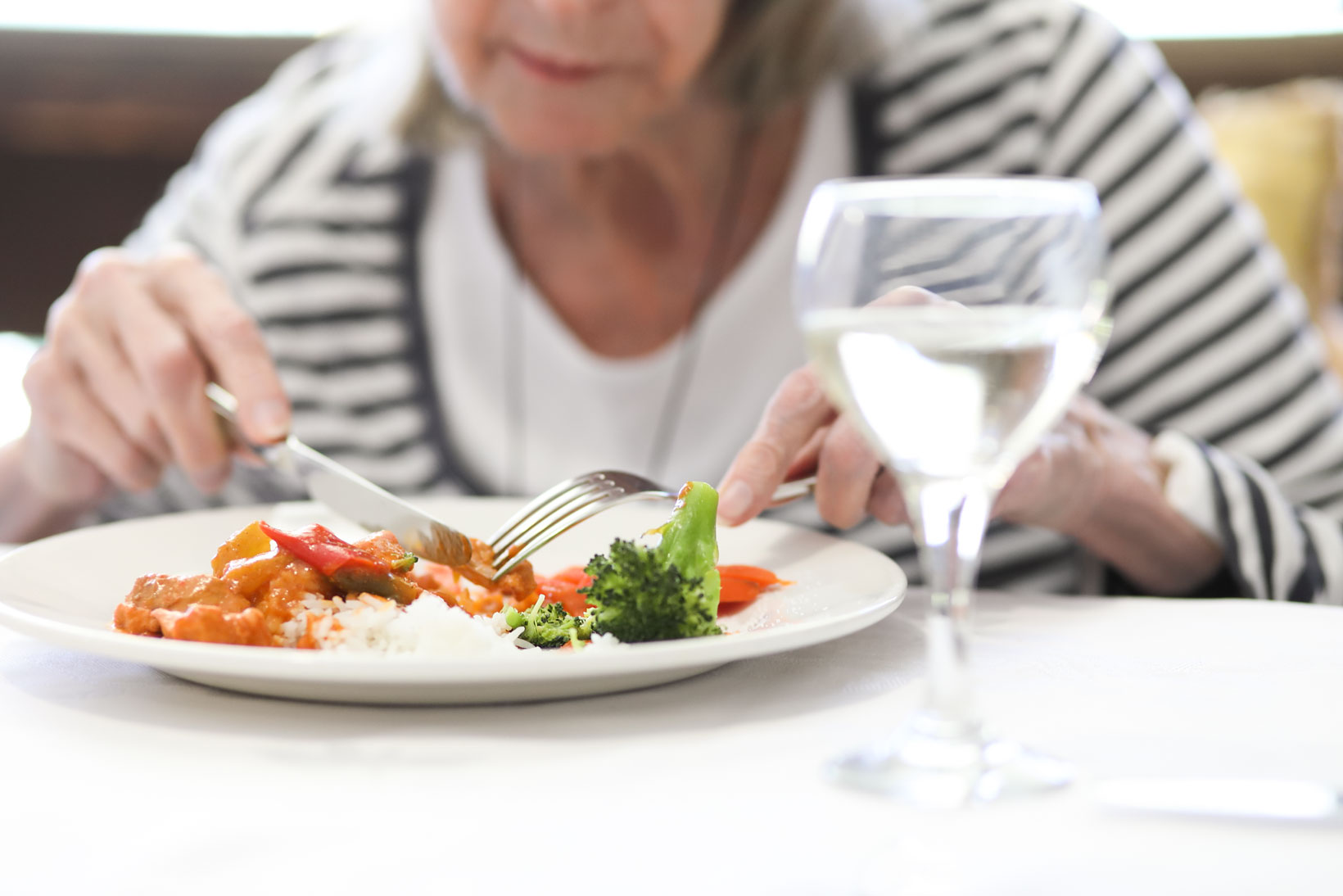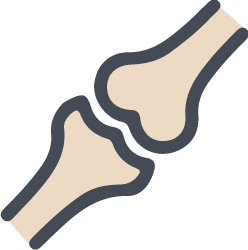 In-house Physiotherapy
Our friendly in house physiotherapists take holistic approach to the body's range of motions. Specialised and individual exercises are developed to help to ease aches and pains. A planned weekly group tai chi session helps to provide much positive energy amongst residents and staff.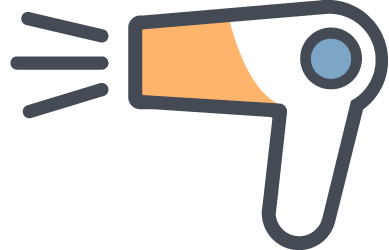 Hairdresser
Hairdressing services in Archbold House, is on every Monday. Residents leave looking their best after each visit to the hairdresser's.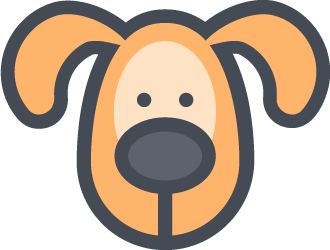 Pet Therapy
Our partner organisation, Delta Dog Therapy puts smiles on faces every week with visits from "Chablis" the friendly pooch.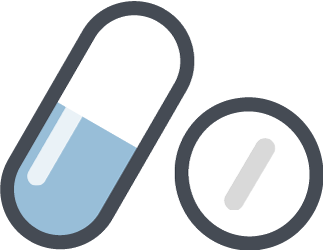 Visiting Allied Health Practitioners
We have visits from a wide range of health services. From mental health and hearing specialists to dentists, podiatrists, optometrists and speech pathologists. We ensure residents are given the best treatment from the comfort of their home.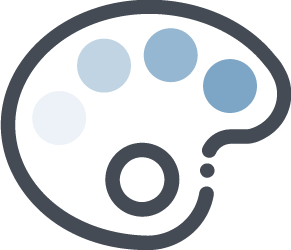 Art Therapy
Our long serving Art Therapist visits weekly with a comprehensive program designed to engage residents to channel their inner artist, promoting creativity, mental health and wellness.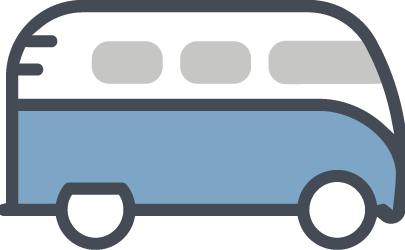 Mystery Outings and Shopping Trips
Residents are given various opportunities to explore the local area and to remain valuable members of the wider community
Onsite Café Moments
Moni's café offers a space for residents to socialise and share their life experiences, all while enjoying a cup of coffee.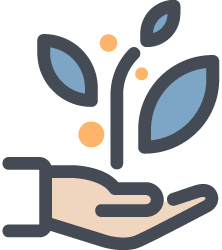 Aromatherapy
The combination of special oils, soothing hand massage and ambient music from Aromatherapy sessions promotes peaceful moments of self-awareness and relaxation.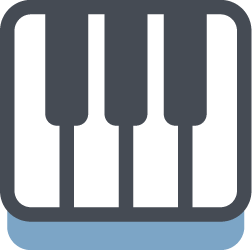 Music Therapy
Music lifts mood and increases feelings of positivity. It can also help with memory recall, a host of movement disorders and is even a good source of pain relief.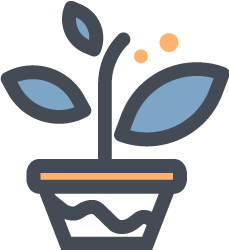 Gardening
A healthy, mentally and physically stimulating activity, gardening also encourages residents to use their motor skills while offering a good opportunity to socialise.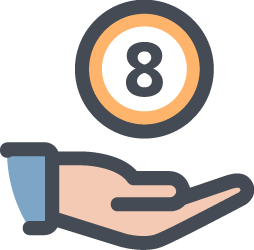 Bingo
A fun, social game that has long been enjoyed by seniors, bingo also helps keep memory and concentration active.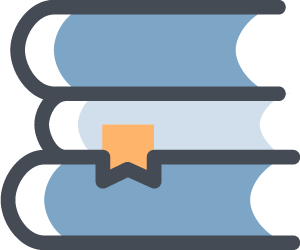 Book Club
Reading has many mental and physical health benefits, from sharpening the mind to stress relief. Giving residents a dedicated space to discuss books also adds a social element, while further aiding memory and recall.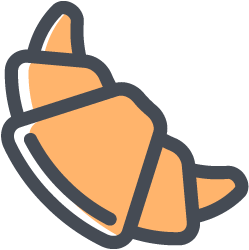 Friday Friends with St. Albans Church
A great opportunity for residents to connect with the local St Albans' Church community for morning tea and fun activities.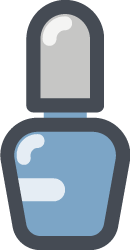 Beauty Salon
Whether it is a fresh nail colour or a relaxing treatment, our salon leaves residents feeling pampered and relaxed.